WISER is glad to announce that its affiliate WISER Industries has entered into a frame collaboration agreement with Oriental Yuhong group, Asia's largest comprehensive construction materials supplier.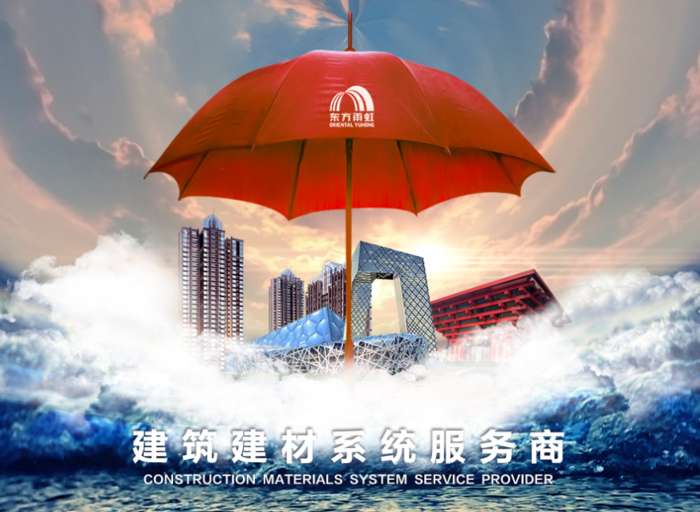 Oriental Yuhong ("Yuhong") is the largest comprehensive construction materials and solution provider in Asia, with a market capital of 150 billion RMB (listed in Shenzhen stock market). Yuhong's business include waterproof materials, civil building materials, building insulation, special mortar, architectural coatings, non-woven fabrics, building renovation and related engineering services. Its products and services have been exported to more than 100 countries and regions such as the United States,Germany, Brazil, Australia, Canada, Russia, Japan, Singapore, South Korea, Central Africa, and South Africa.
Oriental Yuhong has established long-term and stable strategic relationships with more than 200 prominent real estate developers including Vanke, Evergrande Group, Country Garden, Poly, and etc. Oriental Yuhong has developed waterproofing solutions and green materials for all types of buildings, roads, bridges, railways, airports and water conservation facilities. Among its most notable projects include Beijing Bird's Nest, The Olympic Village,Beijing Daxing Airport,Mombasa-Nairobi Railway,Cape Coast Stadium, etc.
For more info about Yuhong, please visit: http://www.yuhong.com.cn/