WISER is pleased to announce that WISER Industries has recently signed a Frame-cooperation Agreement with 3Trees Group in the field of next-generation infrastructure development.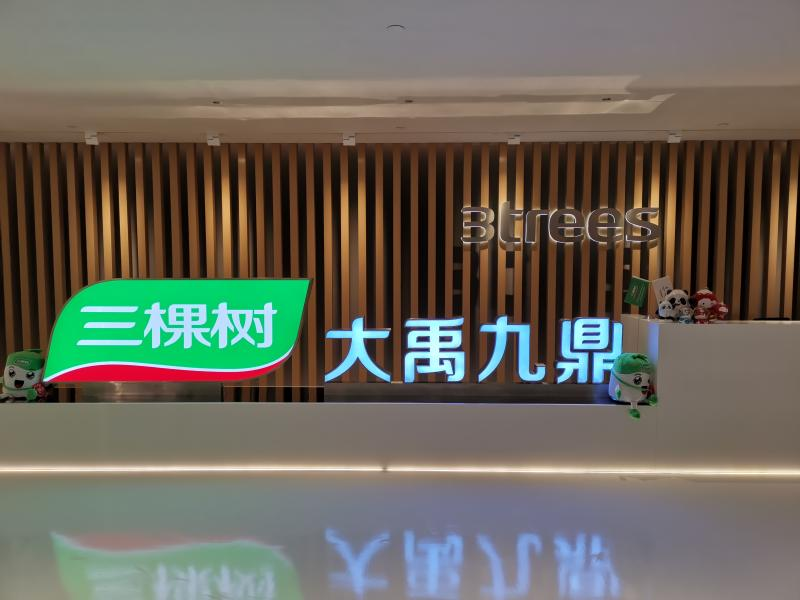 3Trees is the largest Chinese company providing green building materials including interior and exterior wall coatings, waterproofing, thermal insulation, flooring, and related construction materials. 3Trees is public listed on the Shanghai Stock Exchange in 2016 with a market capital of 50 billion RMB. In 2019, it ranked among the top 500 Enterprises in China. In 2020, it ranked among the top 10 global listed companies (coatings-materials) by market value, and became the official paint supplier for Beijing 2022 Winter Olympics. Headquartered in Fujian, 3Trees has established operational centers in Shanghai, Guangzhou, and Beijing, and has 10 production bases in Sichuan, Henan, Tianjin, Anhui, Hebei, Guangdong, and Hubei and etc. For more info about 3trees, please visit: www.3treesgroup.com
WISER Industries is a service company jointly established by WISER and other shareholders focused on the "next-generation infrastructure" ecosystem in China. Its services include industrial and market consulting, supply chain management, joint investment and etc.